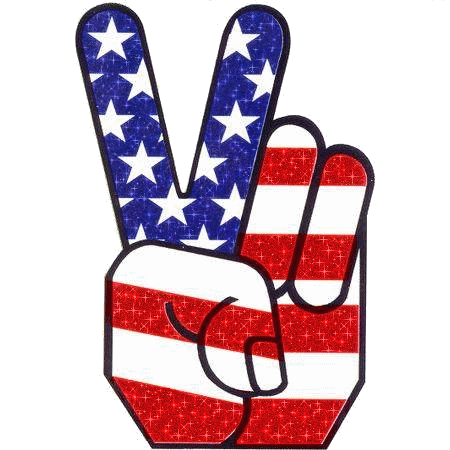 Welcome to the official website of American Sixties Radio, the all-music station playing your favorite songs of the sixties (1960-1970) from artists of the North American continent (United States and Canada) and a few American or Canadian top-10 hits by British artists. On our player, you will, at any time, know the title of the song, the name of the artist, its year of recording or release, and view a good high-quality album art. Come back often as we add new songs on a regular basis. If you like our station, tell your friends, listen often, make a small donation, and share the station on social networks. Thank you for listening!
Our Programming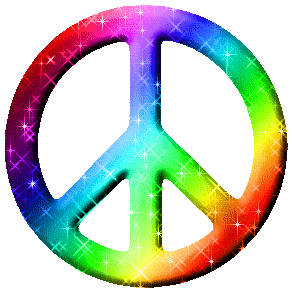 We play the great American songs of the sixties from the artists of the early sixties like Sam Cooke, Bobby Vee, Bobby Darin, Chubby Checker, Lesley Gore, Bobby Vinton and Bobby Rydell; the unforgettable performers like Elvis Presley, Sonny & Cher, Ray Charles, Bob Dylan and the Four Seasons (the greatest American band of all time!); the great California bands like the Beach Boys, the Association, Jan & Dean, the Buckinghams, Paul Revere and the Raiders and the Turtles; the wonderful Motown artists like the Supremes, the Temptations, Martha & the Vandellas, Stevie Wonder, Smokey Robinson, Aretha Franklin and the Four Tops; the great crooners and divas like Frank Sinatra, Connie Francis, Nat King Cole, Dionne Warwick, Perry Como, Dean Martin, Paul Anka and Andy Williams; the fabulous country crossovers like Glen Campbell, B.J. Thomas, Bobbie Gentry, Johnny Cash and Patsy Cline; the amazing girl groups like the Ronettes, the Chiffons, the Marvelettes, the Crystals and the Shirelles; incredible instrumental classics by Henry Mancini, Bert Kaempfert, Ennio Morricone, Duane Eddy, Booker T. and the M.G.'s, the Ventures, Herb Alpert & the Tijuana Brass; the fantastic Canadian artists like the Guess Who, Gordon Lightfoot, the Original Caste, Anne Murray, Ian & Sylvia and the Poppy Family; the "bubblegum" acts like the 1910 Fruitgum Company, the Ohio Express, the Monkees, Andy Kim, Bobby Sherman, the American Breed, the Archies and the Banana Splits; the "One-Hit Wonders" like Keith, Billy Bland, Steam Claudine Clark, the Contours, J. J. Jackson, the Youngbloods, Friend & Lover, the Outsiders, the Soul Survivors and the Lemon Pipers without forgetting the late sixties influences like the Doors, the Buffalo Springfield, the Electric Prunes, Canned Heat, Crosby, Stills & Nash, the Grass Roots, Jimi Hendrix, Creedence Clearwater Revival and the Jefferson Airplane. We love everything sixties, from Lawrence Welk to Steppenwolf! Give us a try! It's groovy!
Visitors Locations Map
Pulsating dots indicate those currently visiting our website.
Static dots indicate those who have visited our website in the past.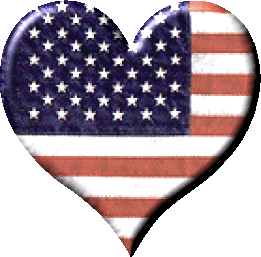 About Us
American Sixties Radio is broadcasting 24 hours a day since January 2nd, 2005. Our streaming servers are managed by TorontoCast, a SOCAN (The Society of Composers, Authors and Music Publishers of Canada) licensed provider. We operate in full compliance with broadcasting laws and regulations.